Just like that, the game was back on. For those that don't know over the past year the greatest game of Capture the Flag ever has gone down across the entire globe. On one side, troubled Hollywood star Shia Labeouf and an army of triggered Trump hating Liberals. On the other 4chan and a MAGA hat wearing internet army. It's a game that's now entering what the internet has lovingly dubbed it's seventh "season", but before we get into just what that entails. Here is a brief run down of the story so far, for those who haven't been following the saga until now.
He Will Not Divide Us, is an art project / political statement brought to us by the mind of former Disney Channel star Shia LaBeouf and two European artists, Rönkkö & Turner. It commenced on the inauguration day of President Trump, when a camera was set up on the public wall outside the Museum of the Moving Image in New York City. The idea was for people to come say the words "He Will Not Divide Us" into the camera, which was in turn being live streamed online 24/7. However, the project which was intended to last for the length of Trump's term in office, ended up lasting less then a month. Eventually culminating with Shia himself getting arrested for assaulting a Trump supporter speaking in front of the camera. But not before an increasingly ridiculous series of events had already played out live online. For a great recap on what is now called season 1, check out this video.
When their NYC museum host eventually pulled out of the arrangement citing safety concerns, the artist trio packed up the exhibit and transported it all the way from the Big Apple to a small town in New Mexico. Apparently not considering that Trump actually has supporters there as well. For a short period the same basic scene played out in the streets of this New Mexico town, before once again safety concerns including a possibly unrelated shooting just a block away soon shut down this second iteration as well.
But that's where things got really interesting, and the actual Capture the Flag element came into play for the first time. Moving away from their direct message webcam concept. A third version of the exhibit was put up, this time with the 24/7 stream simply featuring a lone flag with the words He Will Not Divide us written on them. It was located in the middle of nowhere, with the camera facing upward to give no easily identifiable signs of location other then just the empty sky behind the flag.
While Shia and his allies likely assumed that would be the end of things, users over on 4chans /pol/ board were seemingly only all the more intrigued by this new challenge. With just a few days worth of amazing internet detective work primarily making use of just star charting and flight mapping, soon locating the flags position. It wasn't long then before an operative arrived on the scene. Taking down the flag and raising in its place a Trump shirt and MAGA hat. These rather impressive efforts are covered more in depth in the below video for those interested. 
Not one to admit defeat apparently, for season 4 Shia upped the stakes and took things international. Still sticking with the Flag concept, this time the artists moved it to the roof of a Liverpool England art museum. Clearly assuming this new location would be out of the reach of 4chan for a variety of reasons. It was here in England that the artists truly began to understand why the motto of /pol/ remains "nothing is beyond our reach", as it wasn't long before users stormed the roof in an effort to bring down the flag. While they were ultimately unsuccessful in capturing the flag, it was still an overall mission accomplished as their efforts led to the museum backing out of their hosting deal over safety concerns. 
Abandoning the flag idea for a time, the next iteration took a very different turn. With the artist trio isolating themselves in three undisclosed cabins in the Finish wilderness, communicating with people only through a mock duplication of said cabins built into a Finland art museum. Perhaps surprisingly to the artists, even Finland wasn't beyond the reach of 4chan. With MAGA hat wearing /pol/ users appearing regularly on the stream to troll Shia in particular, who would often scream back in rage at his tormentors. The museum did manage to catch a few of the more obvious troublemakers though, including this individual in a not so settle Pepe frog mask.
While Season 6 brought back the beloved flag, it was possibly the most boring version thus far and for a time many worried would be the end of the fun. With the Flag once again back on the livestream, but this time placed simply in an empty room on a white wall. 4chan still amazingly found the room in question, but with no real way to get in, settled merely for constantly ordering pizza's to the room. Many assumed that would be it, with Shia content to just have the flag hiding locked inside a private address. A far cry from the public political statement it was originally intended to be. Then suddenly, yesterday morning. The flag moved once more.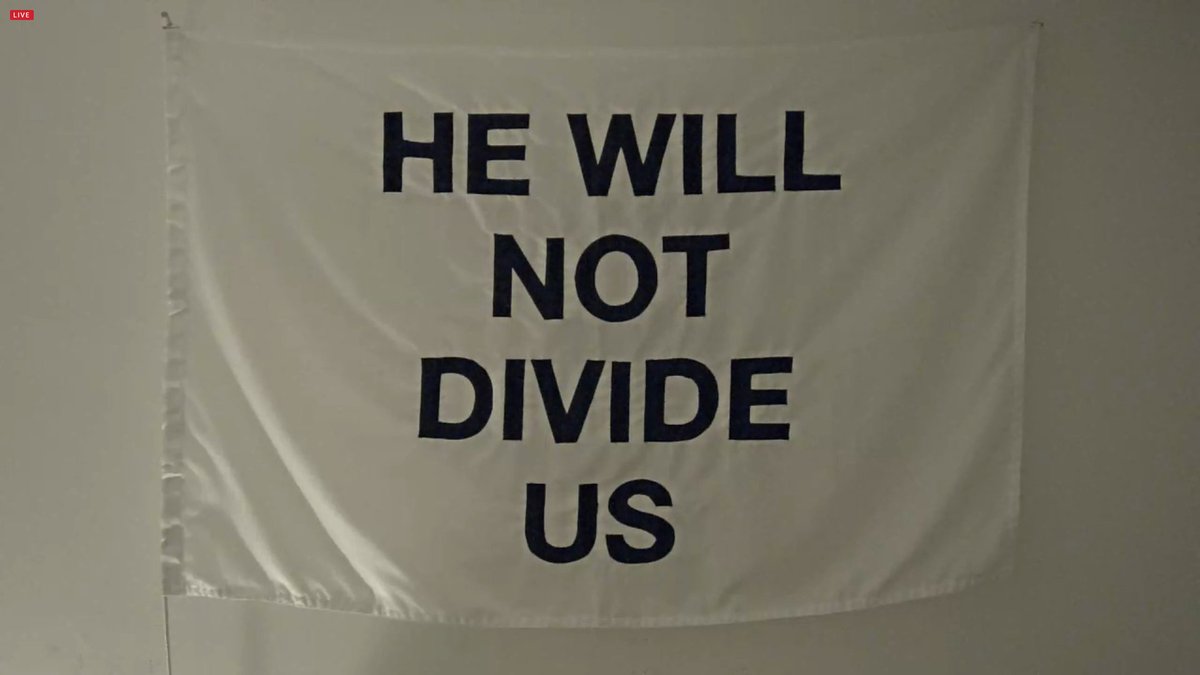 This takes us up to the current day, where the flag has now suddenly appeared atop a building in Nantes France of all places. The move announced via Shia himself on twitter.
https://t.co/7y83TPB4d1
NOW LIVE

le lieu unique, Nantes pic.twitter.com/ZpQYt5niqJ

— Shia LaBeouf (@thecampaignbook) October 16, 2017
The irony that Shia has chosen "Frogland" itself has not been lost on the Pepe loving troll army over at 4chan. With French /pol/ users already starting to organize, it is hoped a mission will soon be attempted once an overall strategy is decided upon. With climbing seen as risky, the use of drones is already being considered as one possible approach.
Whatever is decided, many online are just happily surprised to see that the game is back on. Though with Shia's recent string of arrests and his seeming continued mental breakdown, it remains to be seen how well he will cope with losing his precious flag again. It won't likely be long either, considering this video posted just today, that confirms one brave French player has already gained access to the overall roof in question. 
If you enjoyed this article please share and follow @Jack_Kenrick. If you want to help ensure more similar content, please consider clicking this button and supporting directly. Everything helps!