"As bitcoin creates financial chaos, it could further jeopardize the stability of macro economy."
– Li Yang, Director General of the National Institution of Finance and Development (central banker)
China is at war with the cryptocurrency markets: 
China central bank announced a limited ban on Initial Coin Offerings (ICO) in order to establish a regulatory authority to intermediate all digital currency. 
Coins experienced losses ranging from 20% to 98%. 
All of China's crypto exchanges were forced to shutdown domestic trading, removing a large majority of cryptocurrency traders.
According to reports, all exchanges that deal with cryptocurrencies in China must shut down operations to stay compliant with the country's regulators.
Bitcoin went from $4900 down to $3200 within days. (JP Morgan bought back the dip)
The Chinese central bank is openly establishing itself as an intermediary in the cryptocurrency market – and all blockchain technology moving forward. 
"The transparency of economic activities in every corner in the country will significantly improve," OKCoin's Duan told Bloomberg. "The central bank will have unprecedented knowledge of how the economy runs."
Chinese regulators have also asked executives and major shareholders of the trading sites to assist with further investigations, with some have been advised to "stay in Beijing to help ensure the orderly cleanups [of the system] " by investors, according to a report carried by Beijing News on Monday, citing source familiar with the matter.
What investigations? Cleanups of the system? 
I cannot find anything on investigations, but I'm sure in the near future you will hear of bitcoin confiscations. Miners will lose everything. 
I do have a theory behind 'cleanups of the system'. 
What China has done is alienated itself from the cryptocurrency market. A move like this implies a crypto crash may be imminent and they are preparing for it. 
Beijing just completed a 2,000 km long quantum network. 
China also this month announced a yuan based – gold backed crude oil futures contract, thus making the U.S. dollar no longer needed. 
The rumors are true, they have all of the gold. China also owns most of the world's debt. 
They are in perfect position to be the next world bank. 
The U.S. dollar is a 'petrol' dollar. The United States forces the world to purchase oil for U.S. dollars. Any country who refuses brings about the wrath of U.S. democratization. 
Now it is no longer necessary.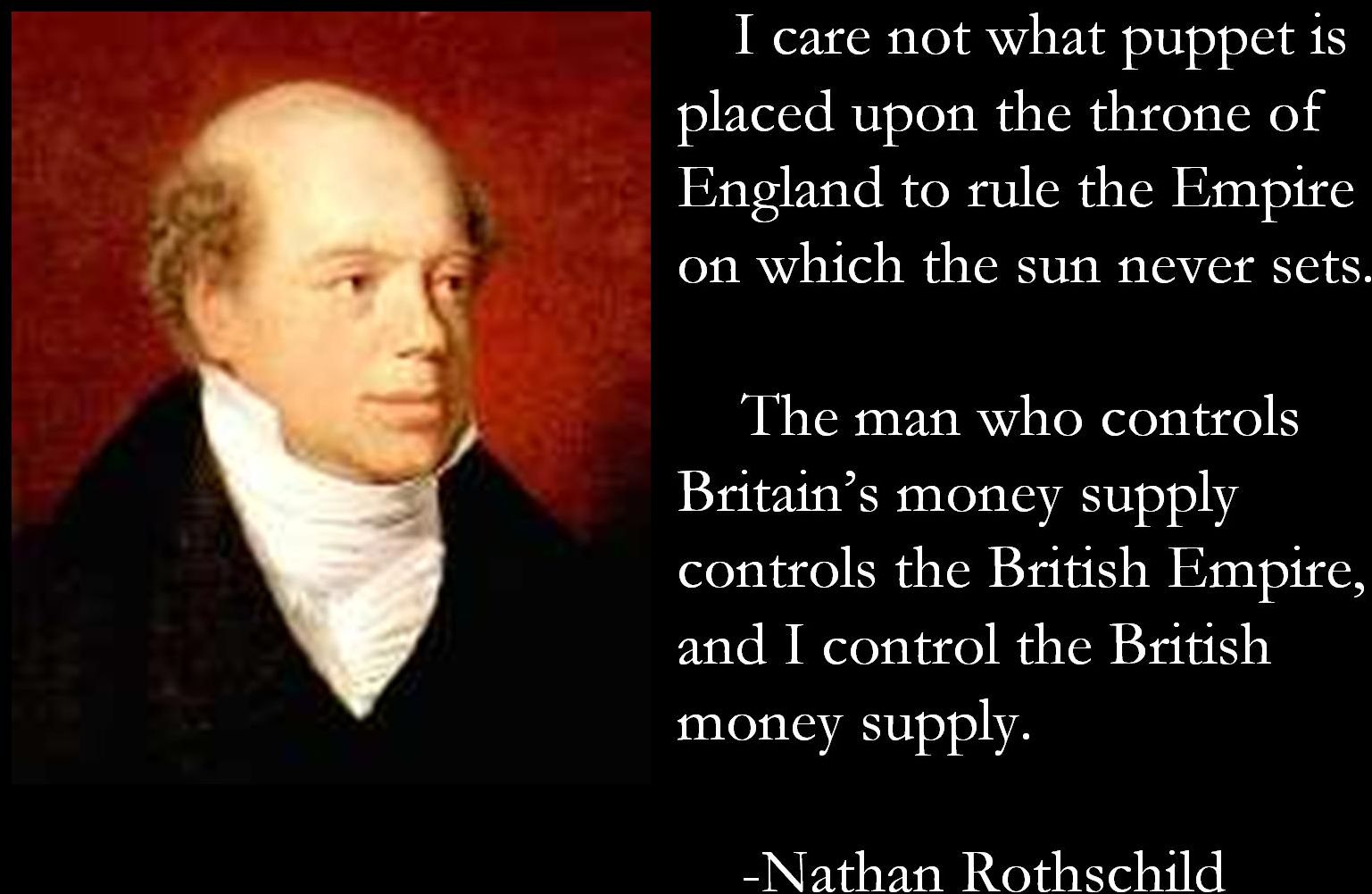 Days later oil rich Venezuela decides it will no longer accept U.S. dollars. Guess what they will accept …
The Rothschild's, who run an investment portfolio that has returned roughly 2,000% since its inception, have begun dumping massive amounts of U.S. assets. 
"We have a particular interest in investments which will benefit from the impact of new technologies, and Far Eastern markets, influenced by the growing demand from Asian consumers."
China has seized control over the cryptocurrency market within their country and set up the U.S. dollar for collapse. 
They have a quantum ground-satellite network up and running that will become a supernode in the blockchain moving forward – thus cleaning up the system. 
They will replace the internet with a blockchain version that runs through this node. 
The People's Bank of China (central bank) has been developing its own digital blockchain platform. 
Known as ACChain, it can digitize any physical asset into currency, such as gold … or its new oil futures contracts. 
The world will become digitized. 
"You will be the citizen (peerage) of digital kingdom after obtained the 'registration chain'." – DAO (Decentralized Autonomous Organization)
NEO Will Be Their Currency of Choice
As of now, it is

considered to be one of the best projects

in the cryptoworld.

NEO has received a patent for cross-chain distributed interoperability. Translation: supernode. 

Da Hongfei of NEO invited to blockchain conference held by Chinese Government, in which they laid out a plan to standardize and regulate the blockchain market.
They included NEO for a reason.